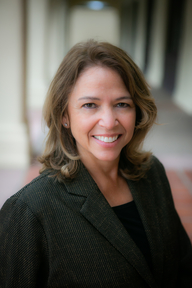 Michele
Reddy
Investment Advisor Representative
Michele Reddy brings to the financial industry thirty years' experience in business, finance, and accounting. After a debut in public accounting as a CPA, she moved into private industry as Financial Director for a large property management company specializing in subsidized housing and real estate. She then progressed into the government sector as Fiscal Director for school districts.
Now launching her career as a Financial Advisor, Michele looks forward to using her broad experience to assist clients in the development of sound financial plans to help them achieve their personal goals.
Born in Minnesota, Michele moved to Southern California as a child and raised two sons in Santa Clarita. An avid spectator of hockey, equestrian, and soccer, she now enjoys hiking, snow skiing, yoga, traveling and gardening.