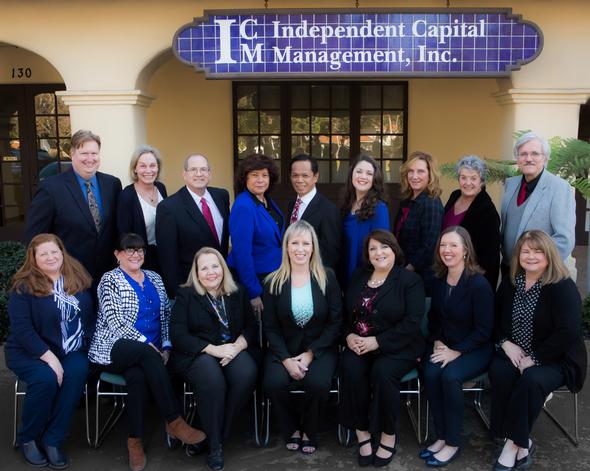 Independent Capital Management is a financial services company that offers clients independent financial advice with a personal touch.
Real Advice from Real People. TM
ICM Camarillo Office Financial Advisors:
Click on their name to go to their page.
Susan Green CFP® - Branch Manager
Discover how qualified charitable distributions work and why they may now be more valuable than taking a tax deduction.

Do you know how investments are taxed and which strategies can help improve a portfolio's tax efficiency?

A look at the U.S.-China "skinny" trade deal and the U.S.-Mexico-Canada Agreement, and their potential impact on consumers and the U.S. economy.

Explore three major categories of bonds, plus ideas for navigating the bond market amid climbing interest rates.