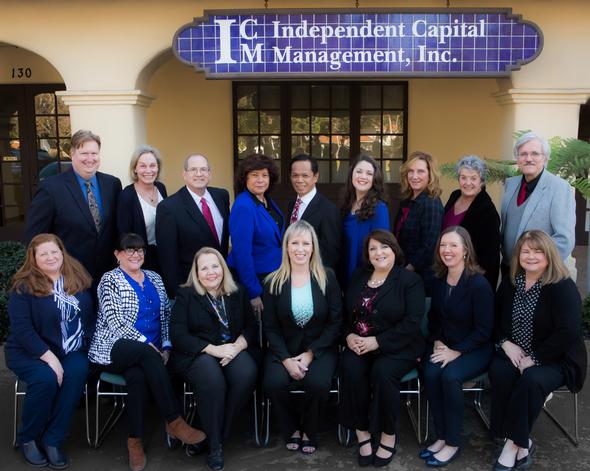 Independent Capital Management is a financial services company that offers clients independent financial advice with a personal touch.
Real Advice from Real People. TM
ICM Camarillo Office Financial Advisors:
Click on their name to go to their page.
Susan Green CFP® - Branch Manager
This calculator can help you determine whether you should consider converting to a Roth IRA.

Knowing your likely life expectancy is an important factor in making long-term financial plans.

Estimate of the maximum amount of financing you can expect to get when you begin house hunting.

Calculate the rate of return you would have to receive from a taxable investment to realize an equivalent tax-exempt yield.