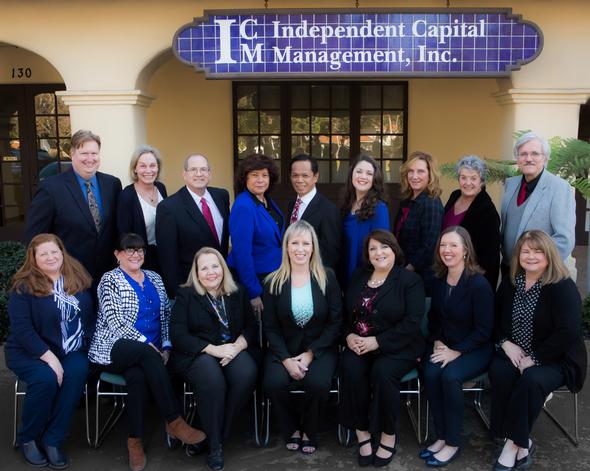 Independent Capital Management is a financial services company that offers clients independent financial advice with a personal touch.
Real Advice from Real People. TM
ICM Camarillo Office Financial Advisors:
Click on their name to go to their page.
Susan Green CFP® - Branch Manager
Stay-at-home spouses can fall behind in saving for retirement. This article explains how a spousal IRA can help keep retirement savings on track.

If your adult children have returned to your once-empty nest, these tips might help promote a peaceful and productive living situation.

As a small-business owner, do you know the types of coverages that may or may not be included in a standard business owner policy?

A look at bonus depreciation and Section 179, plus CARES Act changes that may benefit companies that reconfigured spaces for safety reasons.
Knowing your likely life expectancy is an important factor in making long-term financial plans.

This calculator can help you determine how soon you can pay off your mortgage.

Calculate the rate of return you would have to receive from a taxable investment to realize an equivalent tax-exempt yield.

How much Disability Income Insurance do you need?