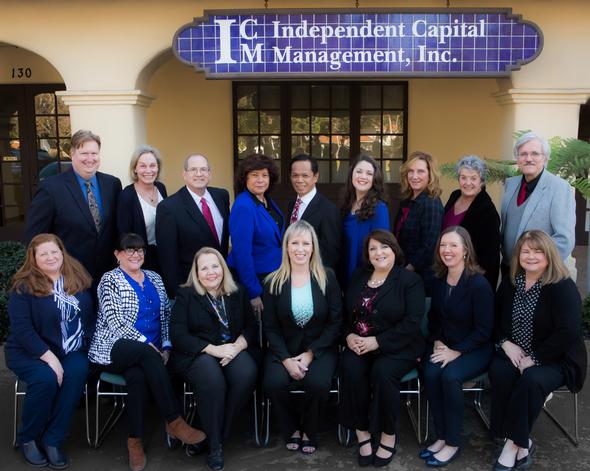 Independent Capital Management is a financial services company that offers clients independent financial advice with a personal touch.
Real Advice from Real People. TM
ICM Camarillo Office Financial Advisors:
Click on their name to go to their page.
Susan Green CFP® - Branch Manager
How Long Will Your Funds Last?

How much Disability Income Insurance do you need?

Estimate the annual required distribution from your traditional IRA or former employer's retirement plan after you turn age 72.

How much would your monthly lease payment be?