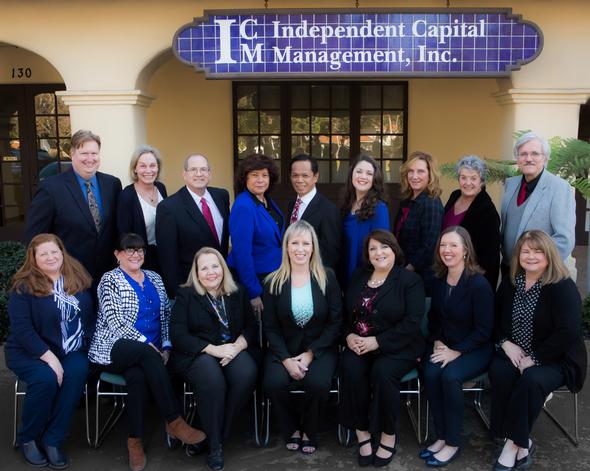 Independent Capital Management is a financial services company that offers clients independent financial advice with a personal touch.
Real Advice from Real People. TM
ICM Camarillo Office Financial Advisors:
Click on their name to go to their page.
Susan Green CFP® - Branch Manager
This article explains the changes that Medicare beneficiaries can make during the annual open enrollment period from October 15 to December 7.

The SECURE Act could make it easier and more affordable for business owners to provide retirement plans and help their employees save for retirement.

Do you know your personal tolerance for market risk? Here are three key questions that may help you find out.

As policyholders age, life insurance could help supplement retirement income, support a surviving spouse, and/or leave a legacy.
Will you be able to afford nursing home care?

Estimate how much would remain after paying income taxes and penalties if you took an early distribution from a retirement plan.

This Cash Flow Analysis form will help you weigh your income vs. your expenses.

Estimate the annual required distribution from your traditional IRA or former employer's retirement plan after you turn age 72.