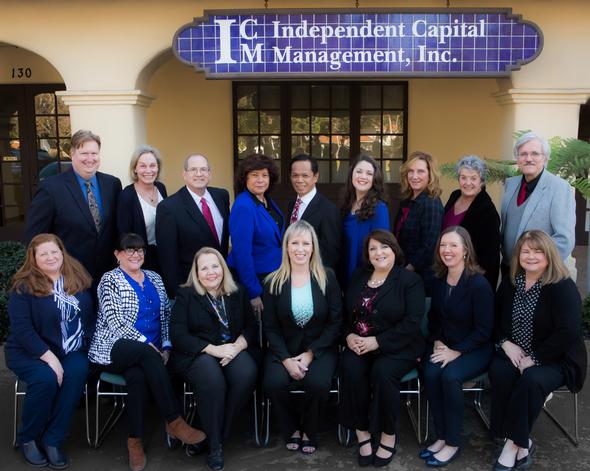 Independent Capital Management is a financial services company that offers clients independent financial advice with a personal touch.
Real Advice from Real People. TM
ICM Camarillo Office Financial Advisors:
Click on their name to go to their page.
Susan Green CFP® - Branch Manager
Before saying "I do," newly-engaged couples may want to discuss these five key financial topics.

Balancing stocks and bonds can be a central part of building an investment portfolio. Find out how balanced funds follow a similar strategy.

Do you know how investments are taxed and which strategies can help improve a portfolio's tax efficiency?

Discover how qualified charitable distributions work and why they may now be more valuable than taking a tax deduction.
Compare the potential future value of tax-deferred investments to that of taxable investments.

How much life insurance would you need to produce a sufficient income stream for your family?

This calculator can help you determine how soon you can pay off your mortgage.

Estimate the future value of your current savings.