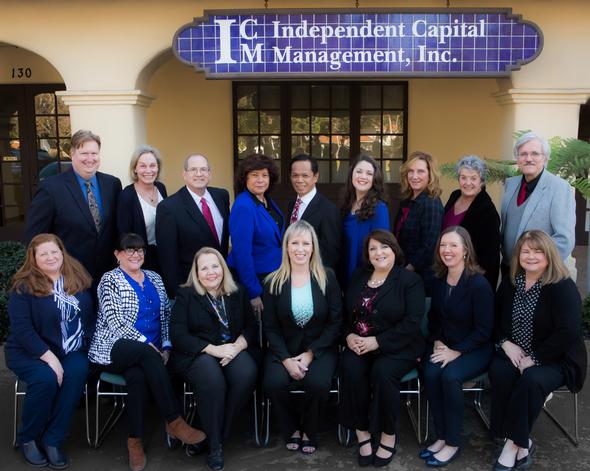 Independent Capital Management is a financial services company that offers clients independent financial advice with a personal touch.
Real Advice from Real People. TM
ICM Camarillo Office Financial Advisors:
Click on their name to go to their page.
Susan Green CFP® - Branch Manager
Filial responsibility laws can hold children responsible for certain parental debts. This potential liability is one reason to plan for long-term care needs.

Many large employers offer telemedicine programs in their benefit packages. Do you know the potential advantages of telemedicine?

Temporary crisis relief legislation makes it easier to access retirement account funds and extends paid leave for workers at some small businesses.

The S&P 500 index recently saw the fastest recovery in its history following the COVID-19 bear market, but will the surge continue?