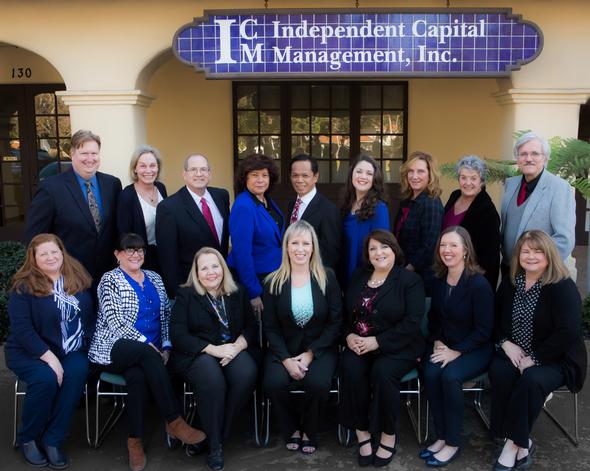 Independent Capital Management is a financial services company that offers clients independent financial advice with a personal touch.
Real Advice from Real People. TM
ICM Camarillo Office Financial Advisors:
Click on their name to go to their page.
Susan Green CFP® - Branch Manager
As small businesses struggle to recruit and retain employees in a tight job market, these tips may help owners meet staffing needs.

In addition to setting aside pre-tax income to pay current and future medical expenses, an HSA could play an important role in your long-term retirement strategy.

Learn about six blind spots that can lead to regrettable portfolio decisions (and how investors might avoid them).

Ever wonder why the IRS might take a closer look at a taxpayer's return? This article discusses different types of audits and what might trigger one.