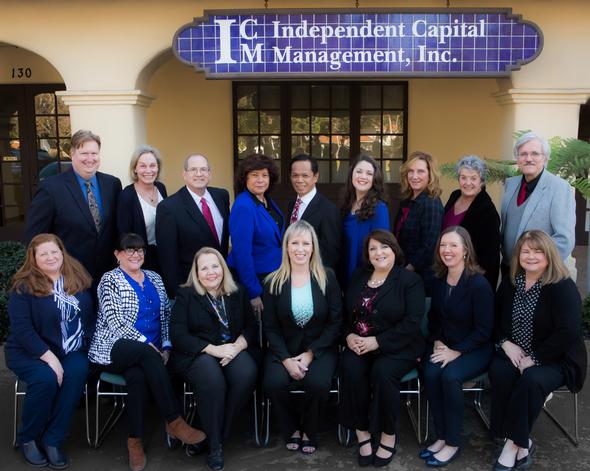 Independent Capital Management is a financial services company that offers clients independent financial advice with a personal touch.
Real Advice from Real People. TM
ICM Camarillo Office Financial Advisors:
Click on their name to go to their page.
Susan Green CFP® - Branch Manager
Explore the benefits of individual life insurance versus work-based coverage, and compare term and permanent policies.

Tips to help balance the competing demands of saving for retirement and providing financial support to adult children and aging parents.

The Federal Reserve's "Beige Book" provides a broad overview of the economy that is often essential for making economic policy decisions.

As web-based retail sales continue to grow, these tips may help ensure a safer online shopping experience.