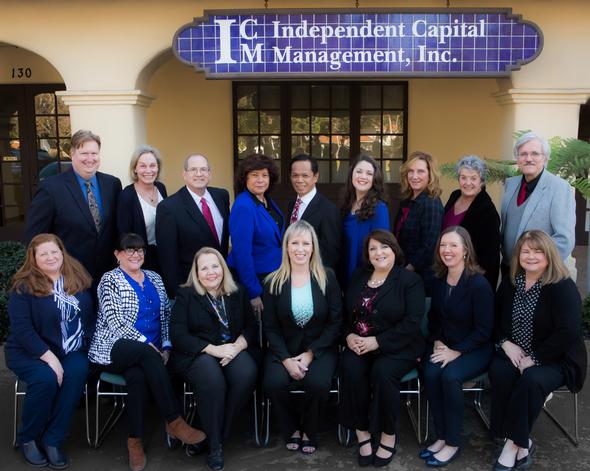 Independent Capital Management is a financial services company that offers clients independent financial advice with a personal touch.
Real Advice from Real People. TM
ICM Camarillo Office Financial Advisors:
Click on their name to go to their page.
Susan Green CFP® - Branch Manager
Even if you and your spouse have separate retirement accounts, you may still be able to craft a unified savings and investment strategy.

Being named the executor of an estate can be an honor, but this overview shows why it can also be a difficult and time-consuming job.

Now that 28% of Americans report being online "almost constantly," could digital marketing be a cost-effective way to attract new customers?

Do you know which factors influence bond yields and why the gap between short- and long-term yields is often viewed as an economic indicator?
Calculate the rate of return you would have to receive from a taxable investment to realize an equivalent tax-exempt yield.

Will you be able to afford nursing home care?

Estimate the annual required distribution from your traditional IRA or former employer's retirement plan after you turn age 72.

This Cash Flow Analysis form will help you weigh your income vs. your expenses.