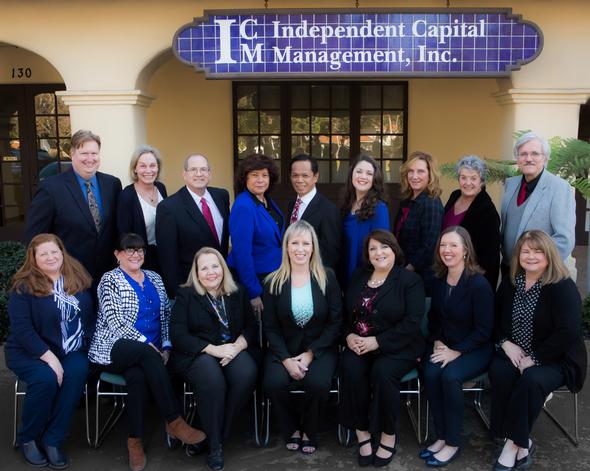 Independent Capital Management is a financial services company that offers clients independent financial advice with a personal touch.
Real Advice from Real People. TM
ICM Camarillo Office Financial Advisors:
Click on their name to go to their page.
Susan Green CFP® - Branch Manager
This article provides an overview of the pros and cons of a type of term policy – return of premium life insurance.

The SECURE Act could make it easier and more affordable for business owners to provide retirement plans and help their employees save for retirement.

Millennials, Gen Xers, and baby boomers face different challenges in pursuing retirement goals. This article offers strategies to help address them.

Find out how the rules for early-distribution penalty exceptions differ for withdrawals from traditional IRAs and employer-sponsored plans.