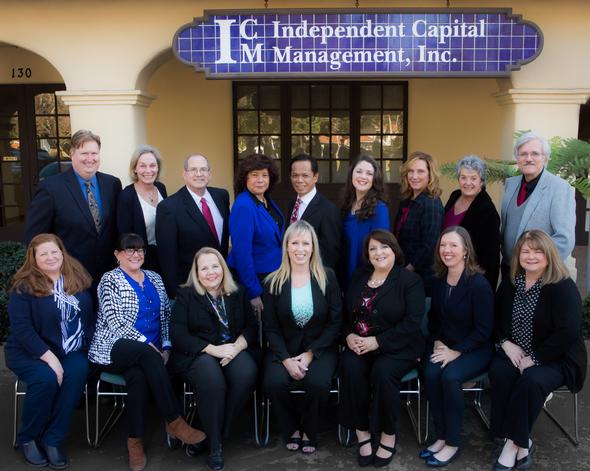 Independent Capital Management is a financial services company that offers clients independent financial advice with a personal touch.
Real Advice from Real People. TM
ICM Camarillo Office Financial Advisors:
Click on their name to go to their page.
Susan Green CFP® - Branch Manager
Covered by Medicare? Discover how observation status can impact your out-of-pocket costs and eligibility for post-hospital skilled nursing facility coverage.

Review the potential benefits of an individual disability income policy vs. a group policy, as well as common riders.

As new car prices skyrocket, these three trends could make 2019 a good year to buy a three-year-old vehicle.

Tax rates, interest rates, and inflation can all cut into the value of investment dollars. This article looks at real return on investments.