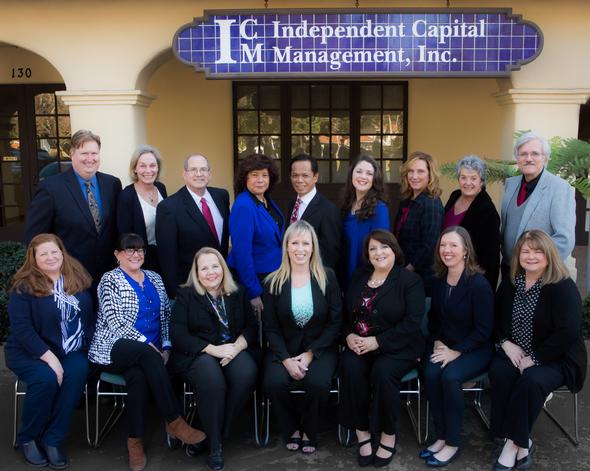 Independent Capital Management is a financial services company that offers clients independent financial advice with a personal touch.
Real Advice from Real People. TM
ICM Camarillo Office Financial Advisors*:
Click on their name to go to their page.
Susan Green CFP® - Branch Manager
This communication is strictly intended for individuals residing in the states AZ, CA, CO, FL, GA, HI, IA, ID, IL, IN, KS, MA, MD, ME, MI, MN, MO, NE, NM, NV, NY, OK, OR, PA, TX, UT, VA, WA, and WI. No offers may be made or accepted from any resident outside the specific state(s) referenced.
An investor's personal situation should be considered when assessing his or her risk tolerance.

Looks at some of the reasons behind the big declines in emerging markets, and how these developing economies might affect U.S. investors.

The new tax law includes several provisions that could benefit business owners, such as the pass-through deduction and write-offs for capital investments.

Fundamental factors that can affect the short- and longer-term performance of equity REITs, including taxation of REIT shares.