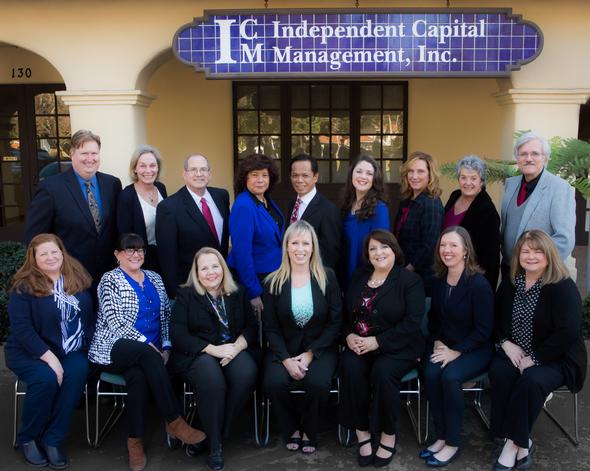 Independent Capital Management is a financial services company that offers clients independent financial advice with a personal touch.
Real Advice from Real People. TM
ICM Camarillo Office Financial Advisors:
Click on their name to go to their page.
Susan Green CFP® - Branch Manager
Concerned about the costs of long-term care? Discover two strategies that combine life insurance coverage with LTC benefits.

Solo 401(k) plans and SEP IRAs may help small-business owners and the self-employed shelter more income from taxes and save for the future.

A look at the issues behind the trade war with China, as well as who will carry the costs of the tariffs and the potential effect on the U.S. economy.

This article explains the changes that Medicare beneficiaries can make during the annual open enrollment period from October 15 to December 7.
Use this calculator to determine whether you qualify for the different types of IRAs.

Knowing your likely life expectancy is an important factor in making long-term financial plans.

Use this calculator to estimate the cost of your child's education, based on the variables you input.

How much do you need to save each year to meet your long-term financial goals?