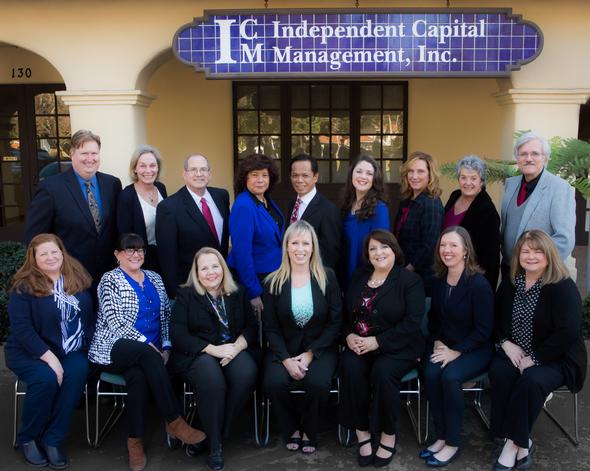 Independent Capital Management is a financial services company that offers clients independent financial advice with a personal touch.
Real Advice from Real People. TM
ICM Camarillo Office Financial Advisors:
Click on their name to go to their page.
Susan Green CFP® - Branch Manager
Concerned about the costs of long-term care? Discover two strategies that combine life insurance coverage with LTC benefits.

Discover how the step-up in basis provision may help reduce capital gains taxes and preserve the value of assets left to heirs.

Review the potential benefits of an individual disability income policy vs. a group policy, as well as common riders.

Millions of Americans own mutual funds. This overview can help you review the mix of funds you own.