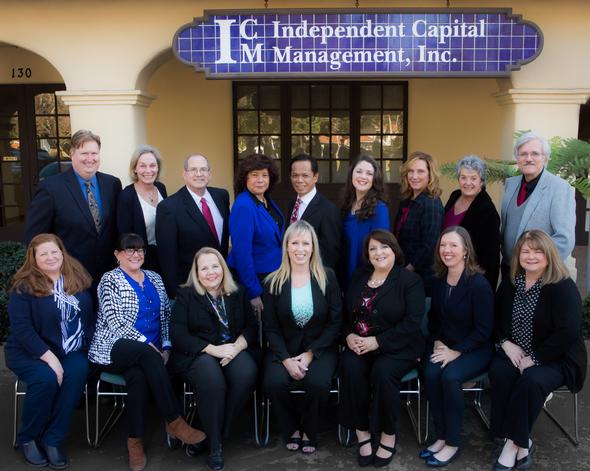 Independent Capital Management is a financial services company that offers clients independent financial advice with a personal touch.
Real Advice from Real People. TM
ICM Camarillo Office Financial Advisors:
Click on their name to go to their page.
Susan Green CFP® - Branch Manager
Monetizing a closely held business can be a difficult process, so owners may want to plan an exit strategy before they really need one.

As small businesses struggle to recruit and retain employees in a tight job market, these tips may help owners meet staffing needs.

This article explains the changes that Medicare beneficiaries can make during the annual open enrollment period from October 15 to December 7.

This article compares the current economic expansion with prior business cycles and examines developments that could affect future growth.