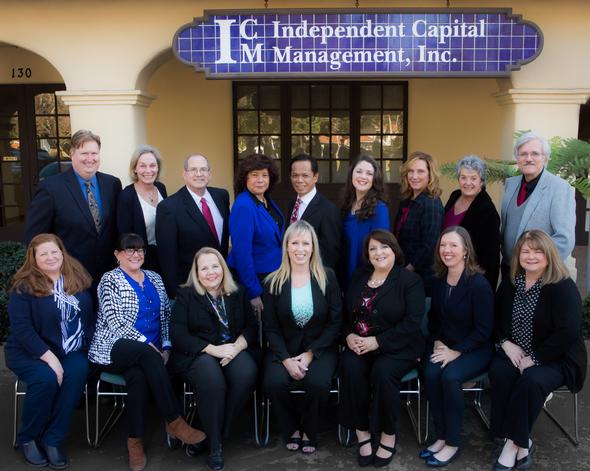 Independent Capital Management is a financial services company that offers clients independent financial advice with a personal touch.
Real Advice from Real People. TM
ICM Camarillo Office Financial Advisors:
Click on their name to go to their page.
Susan Green CFP® - Branch Manager
Estimate the potential cost of waiting to purchase a long-term care insurance policy.

Will you be able to afford nursing home care?

Calculate the rate of return you would have to receive from a taxable investment to realize an equivalent tax-exempt yield.

Estimate the annual required distribution from your traditional IRA or former employer's retirement plan after you turn age 70½.